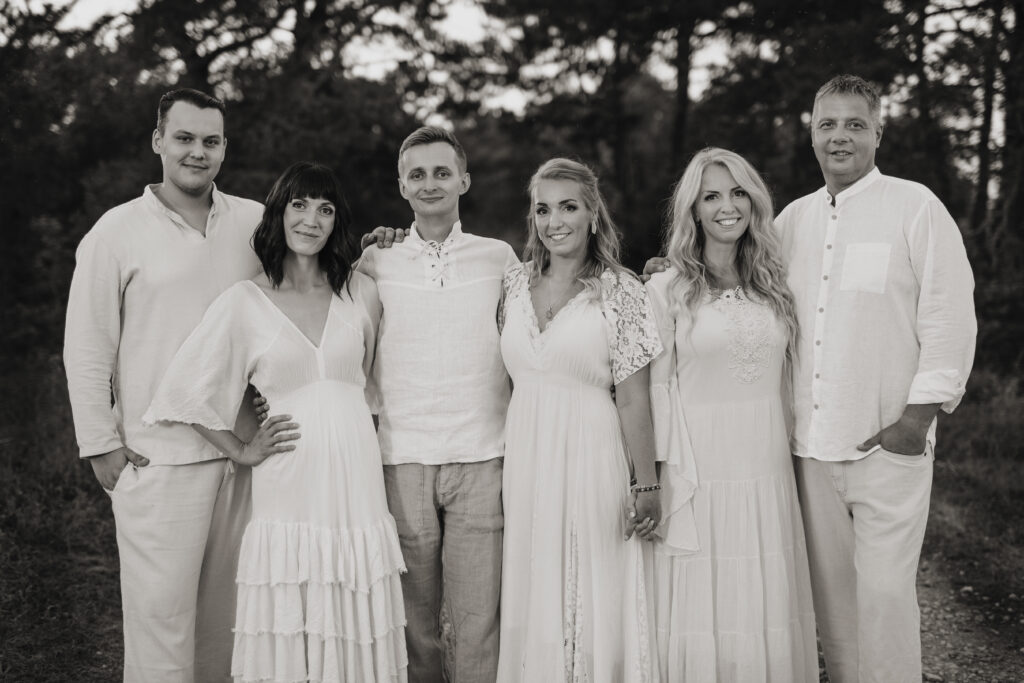 Mirt is a six-member vocal group from Pärnu, Estonia. We sing original pop and folksounding songs, aboriginal Estonian folk songs and also catchy covers. Our original songs are written by soprano Piret Lilleste and tenor Karel Tohv. Our debut album Over the Land and Sea game out in 2019. In 2023 we released our second album I Breathe.
The first time I heard vocal group Mirt, I was fascinated by their music which shows Estonian cultural heritage in their own, personal way! The mixture of their beautiful voices and original music makes them unique in the world's a cappella scene! Laura Jekabsone, Latvian Voices
We gained our first recognition with winning Grand Prix at the Vocal Ensembles Contest in Pärnu. We have participated twice in Mooste Elohelü - Estonian Folk Music Arrangements Festival - in 2019 we were rewarded with special price from Estonian Performers Union. In October 2019 Mirt participated in Golden Rose's International Contest-Festival which took place in Pärnu, Estonia. Mirt was awarded the Grand Prix.
One of our most amazing performances was at Pärnu beach where we sang on a giant sup-board on the water. We have participated twice in Latvian Voices a cappella festival in Latvia, Valmiera from where we got good advice from a cappella professionals who are the members of Latvian Voices, The Real Group and Rajaton. In 2019 we performed our full concert there.
The singers of Mirt:
Piret Lilleste (soprano) - Piret´s voice resounds in the highest levels in Mirt. Piret has a contact with the universe and inspiration. Mirt´s original songs start to ring in her ears first – the melody and words together. Piret has a lot of persistence and detail sensitivity and using these she makes her songs into 5-voices a cappella arrangements. Piret is also a creator in handycraft world – she has written two books and her hands create beautiful and soft merino wool knittings. Piret´s laughter is very catchy, she is empathic and stands for a positive and uplifting inner climate. Besides the musical creation Piret also manages Mirt´s social media and web page.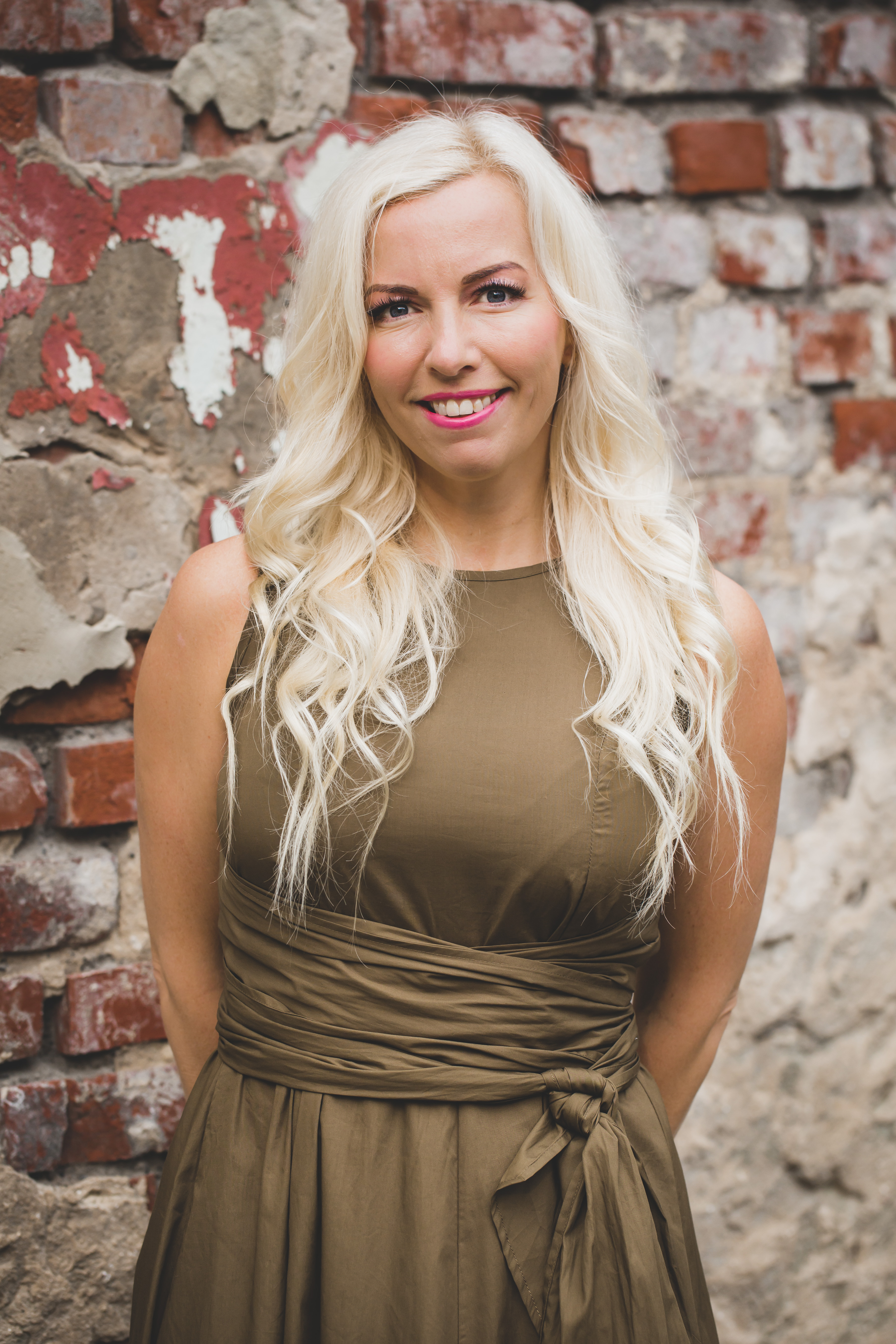 Merit Hirvoja Tamm (I alto) - Merit's voice vibrates and resounds in upper as well in lower ranges. When Piret is working on arrangements, she knows that for Merit any part is singable – directly from the tablature! Merit loves dancing and sometimes also gets carried away while performing on stage as a singer – in this case singers next to her need to move over a bit and make place for her. Merit is a great photographer and also handles photo-related topics in Mirt. She also manages Mirt's accountancy and communication with clients and sound engineers. Merit is the craziest one saying yes to almost any project and selling these ideas among other band members afterward.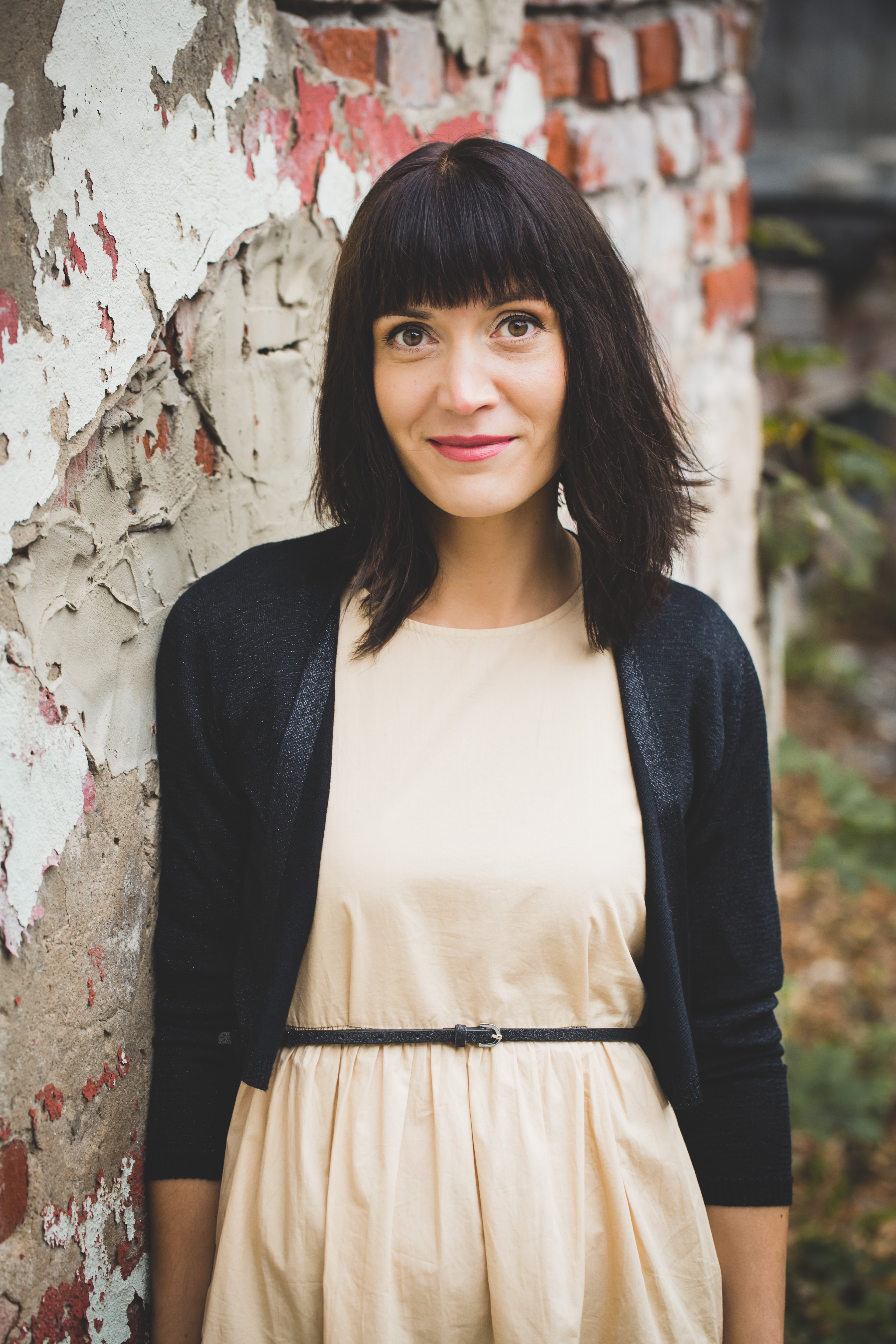 Elerin Karpin (II alto) - Elerin has pleasurably mild and low timbre that caresses the ear. Elerin is special with her phenomenal memory - she knows the authors of all of our songs and from which parish some folk tune descends. Also you can ask from her when and where we have performed - she knows everything! By heart! Granted that Elerin has acquired law education then it is no surprise that everything is accurately and correctly under her control. In our ensemble Elerin is the person who deals with current documents and draws up projects of Mirt. We are very thankful to her for reminding us things that should be done and she is able to do it in a gentle and cute way, yet very consistently.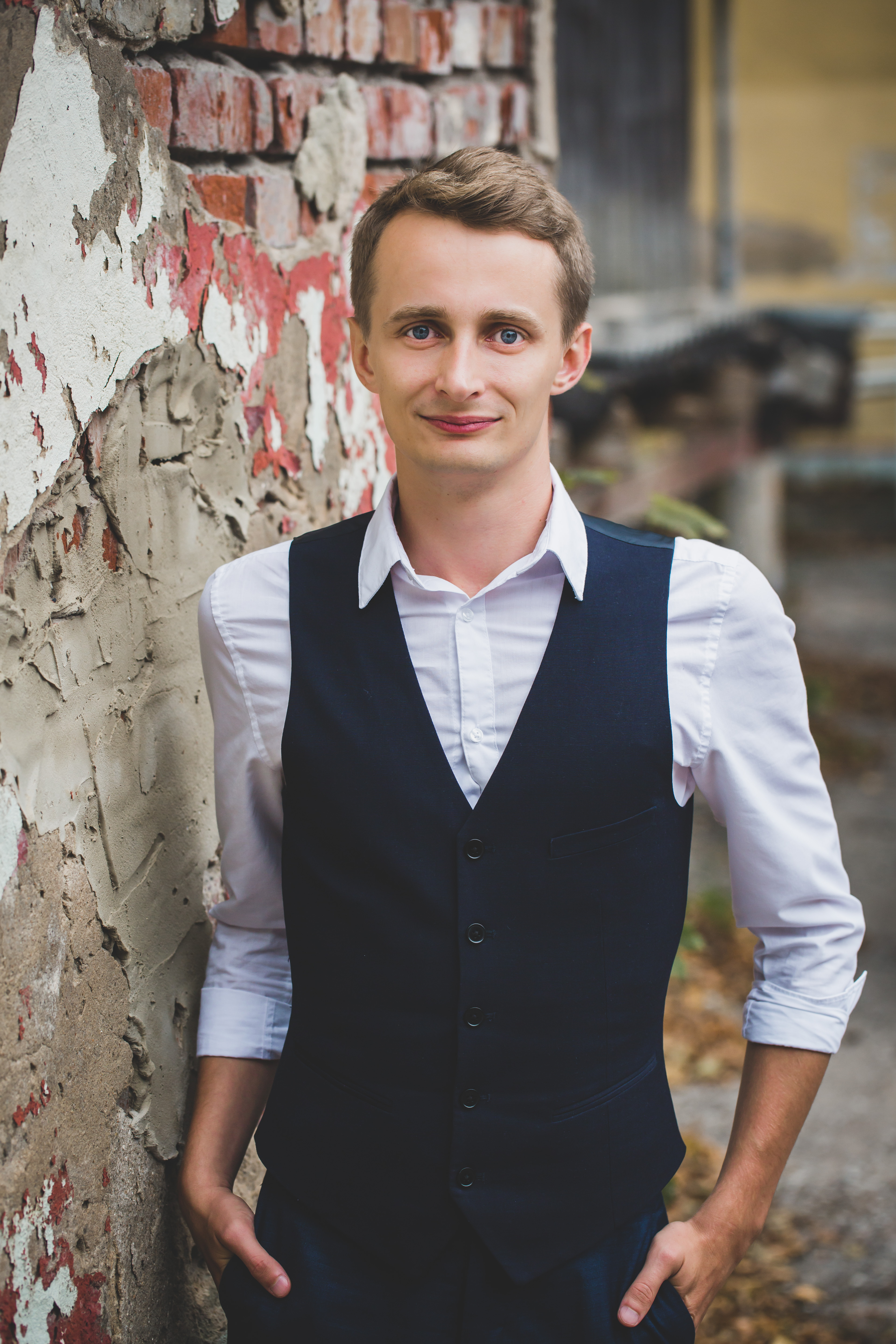 Karel Tohv (tenor) - Karel has pleasantly large voice range, he sings both higher alto and baritone parts. Karel has extremely good head - in the second rehearsal with a new song he already sings by heart. And he does that even if we took five new songs. Karel is heartfelt and smart. He notices little details in our notes and pays attention to them. He also keeps the atmosphere warm and supportive. In Mirt Karel makes both original and cover-arrangements, he has very good sense of harmony and rhythm. Karel also sings in Estonian National Mail Choir. Karel joined Mirt in Autumn 2020.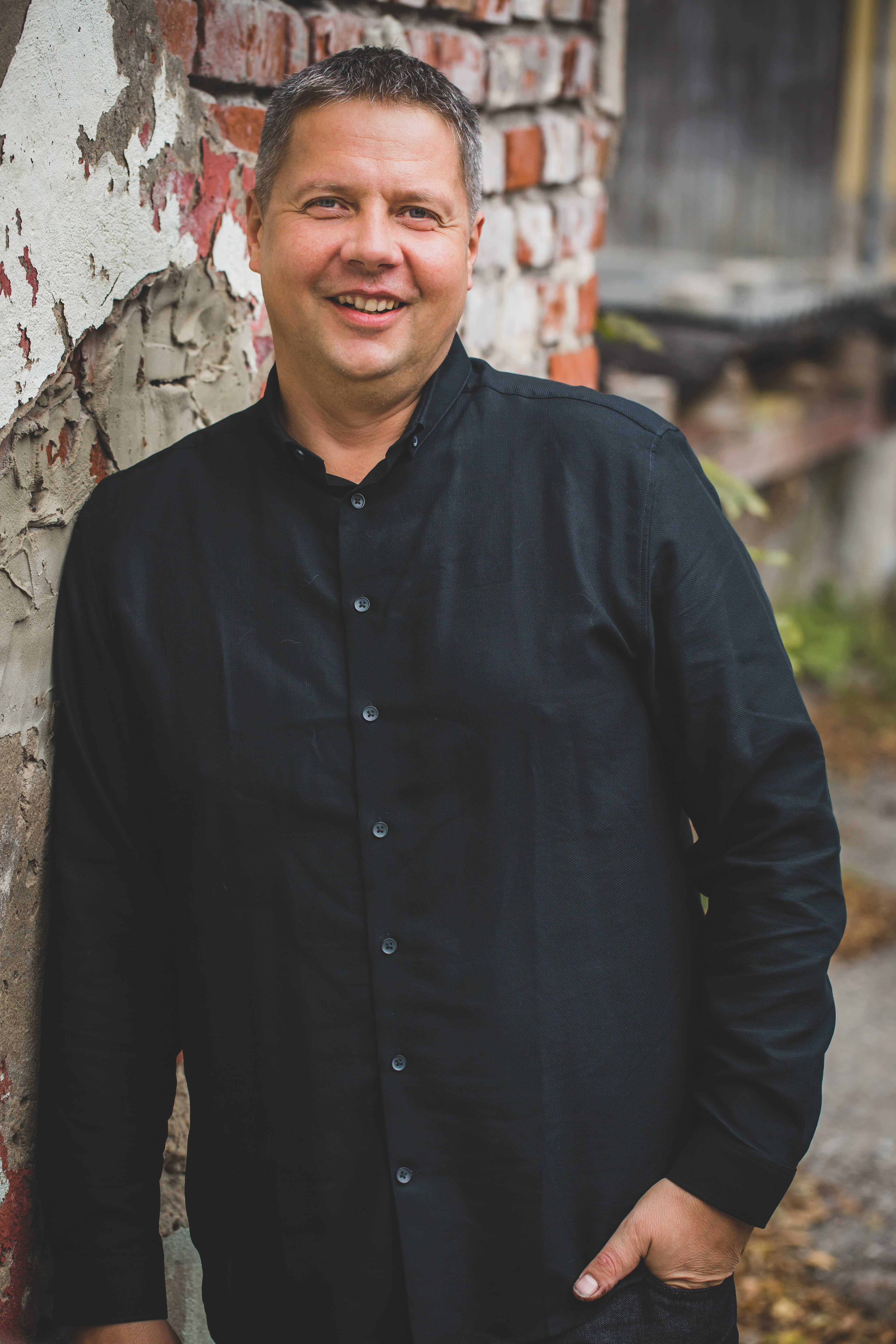 Andres Alamaa (basso) – Andres doesn`t know the meaning of too low notes. Actually Piret even hasn`t made an arrangement that has touched Andres` limits. In the rehearsal room, Andres is a true work animal, his motto is: "less chatting, longer steps"! It is wonderful that Andres will not let our rehearsals go too chilly and chatty, as he is also the singer of Estonian National Mail Choir, he is used to having order in the house. His song introductions in the concerts are truly enjoyable both to listeners and Mirt`s singers – he makes a thorough background study for the songs and then surprises with interesting facts and connections. He also has the ability to engage the listeners with his story-telling ability. Andres joined Mirt in Spring 2020.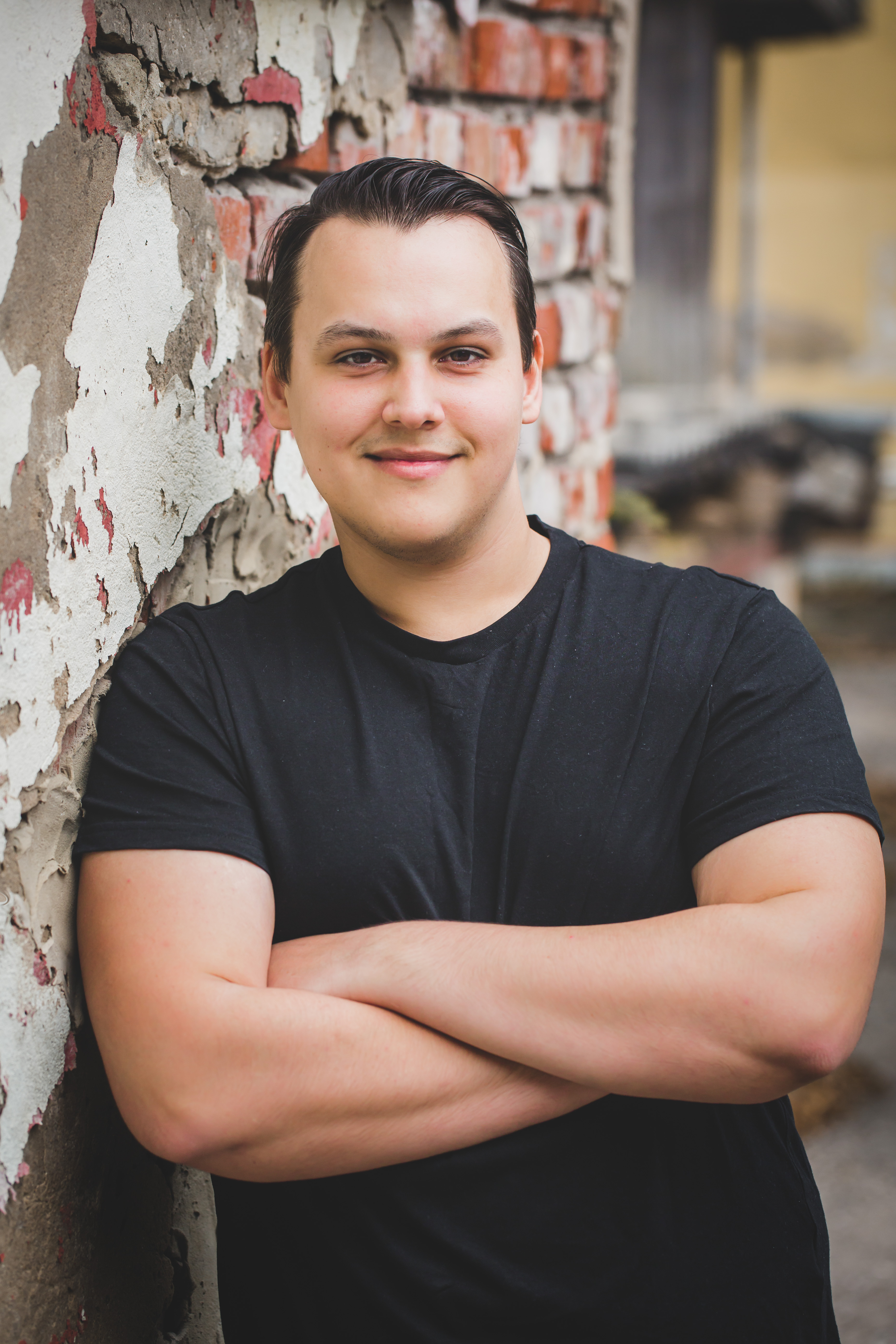 Madis Viik (beatbox) - while we are figuring out new beats for new songs, Madis is always able to surprise us with something special cool! And once he has done something really cool at a certain place in a song, then we will definitely have to have it there also in the future! At longer concerts, there is almost always a beatbox solo included in our program, and it is something that makes people brisk. Before we started to record our debut album, Madis went to discover Australia, that is why he s not to be seen on our album cover. However, luckily prior to leaving, he recorded quite some beats at the studio and thus some of his cool beatbox tricks and shticks are riching the sounds in Mirt's debut album.