Back to the roots program consists of folk music. There are both: orginals inspired by Estonian folk music and arrangements of aboriginal songs. The program fits in different kind of occasions and is perfect for introducing Estonian culture and music.
Oh, I know the song program consists of pop music. There are both: covers of well-known pop songs and also original pop songs. If you have listened to our album you can sing along the whole concert with us.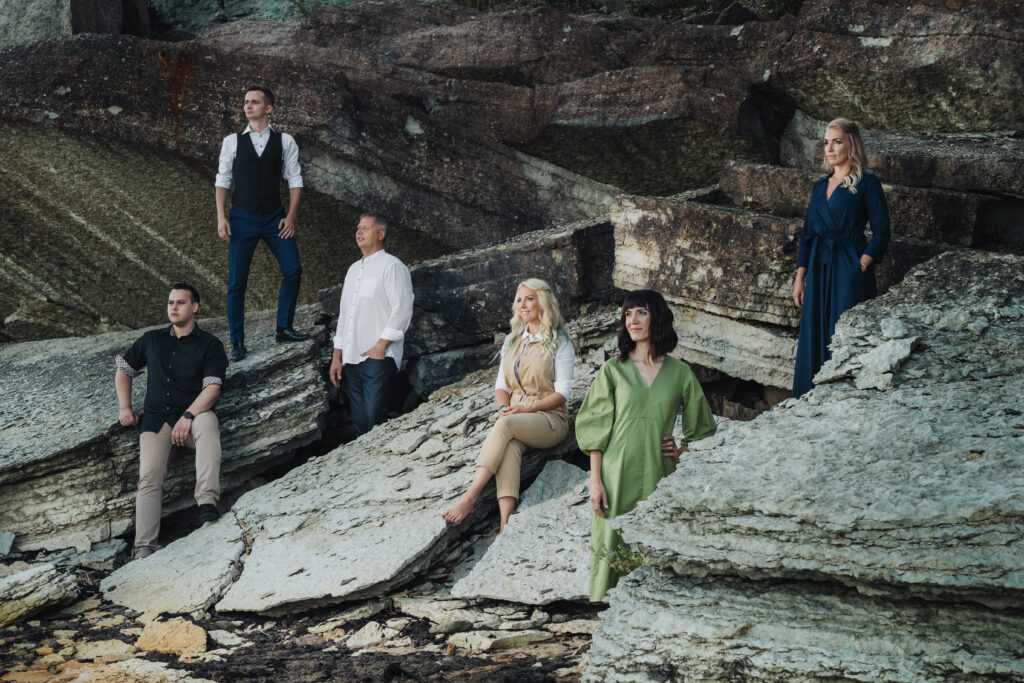 All colours of Mirt program has both Estonian folk music and pop songs. In this program we have all the colours and shades of Mirt and the music is varied. We can perform a full concert or put together our most catchy songs for energetic entertainment at an event. Also we can give a concert only in Estonian - folk and pop music originals, arrangements of aboriginal songs and well-known pop songs.